Outreach
2019-2022
Due to the pandemic, the outreach activities occurred online. We expect to resume all normal activities starting from Fall 2022.
2018
Qiushi, Bingchen, Cheng, Chen and Shaofan presented simple experiment demonstrations to kids and their families at the Family Science Night to get them excited for scientific projects.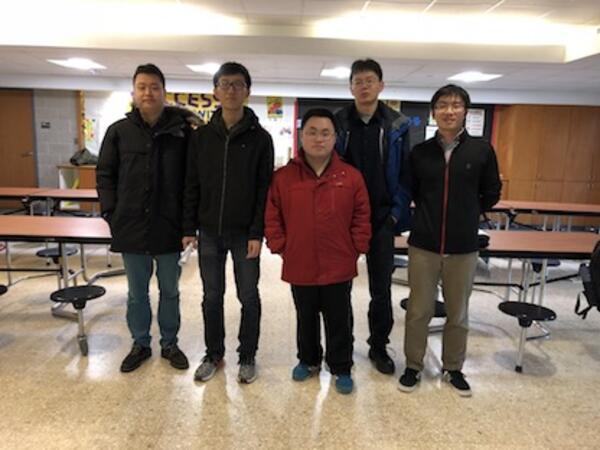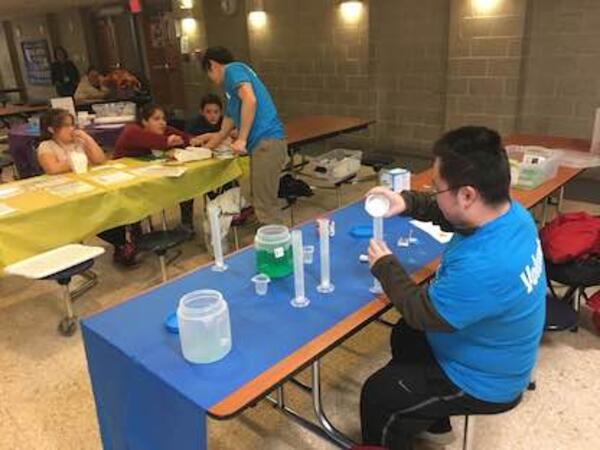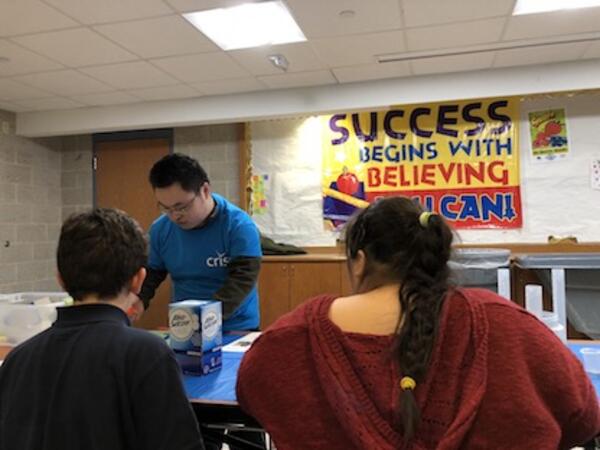 2017
Bingchen, Qiushi, and Cheng participated in the Yale Pathways to Science

 orientation, where middle & high school students were inspired to be the next generation of scientists.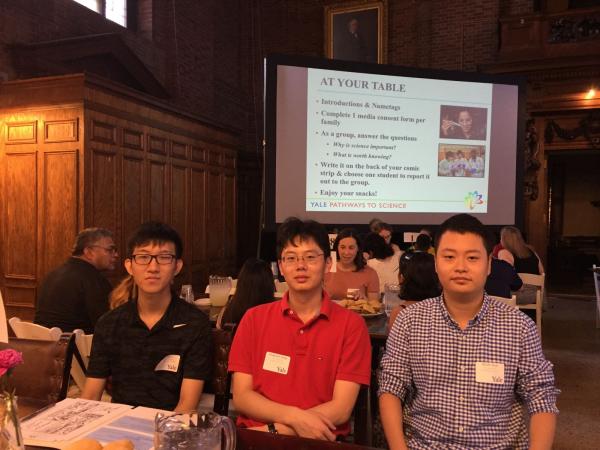 2016
Bingchen worked as a volunteer in a CRISP fall public lecture at Yale University. He helped with hands-on demonstration about "Invisibility of Matters".

Qiushi served as a volunteer in Girls' Science Investigation (GSI) event hosted by Yale Physics department. He introduced basic optics principles to middle school girls with hands-on demonstrations of fiber optics and periscope.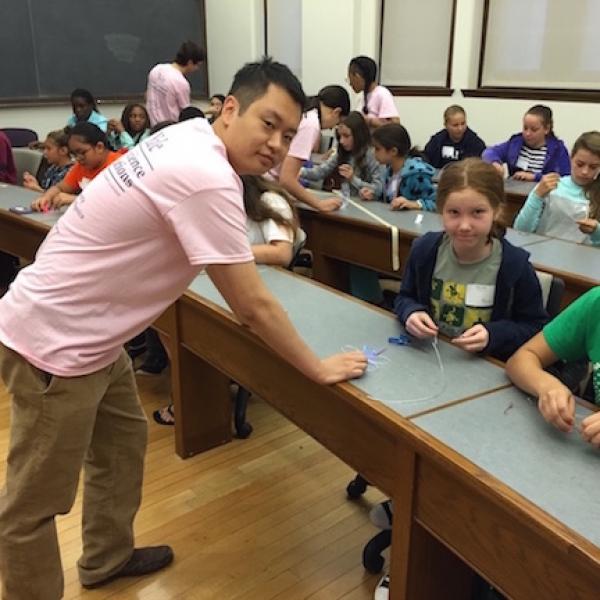 Bingchen worked as a volunteer in CRISP Public Lecture at Southern Connecticut State University. He helped with hands-on demonstration about hydrophobic Nano Sand.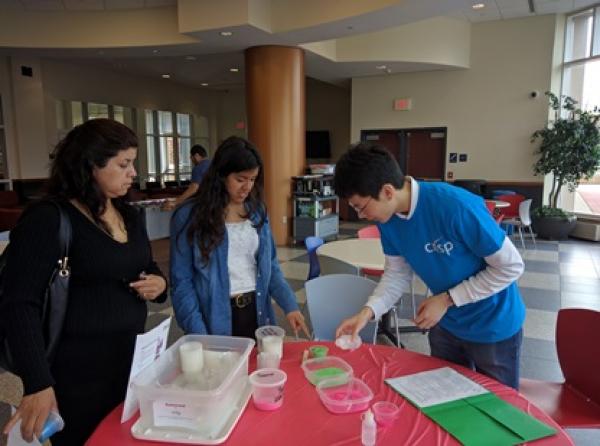 Jethin Gowda and Nikzad Khani in local Amity High School won the Naval High School Science Award for their graphene project! Bingchen and Cheng are their mentors.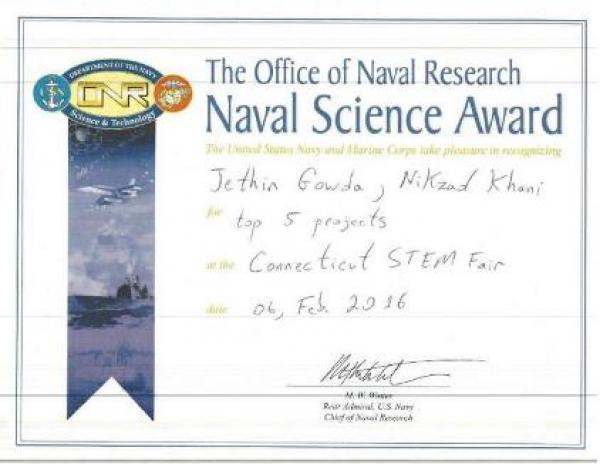 2015
Vivian Sun from New Jersey Peddie School spent her summer time in our group. She learned how to exfoliate 2D materials and constructed devices using the deterministic transfer method.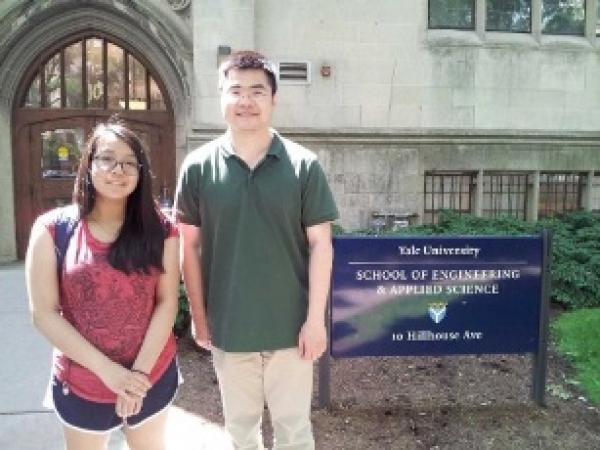 Fengnian was recognized by local Amity Regional High School for advising Arvene Golbazi and Owais Khan on their research projects.